Currently…
I am an independent design consultant working with small organizations to meaningfully scale their design practices. I'm also wrapping up my master's degree in Design for Interactions at the Carnegie Mellon School of Design.
Employers, clients, and collaborators include:
Microsoft
Philips Healthcare
Tapestry
Genetics Society of America
Alma
Carnegie Museum of Natural History
Pennsylvania Department of Health
Landed
Northeastern University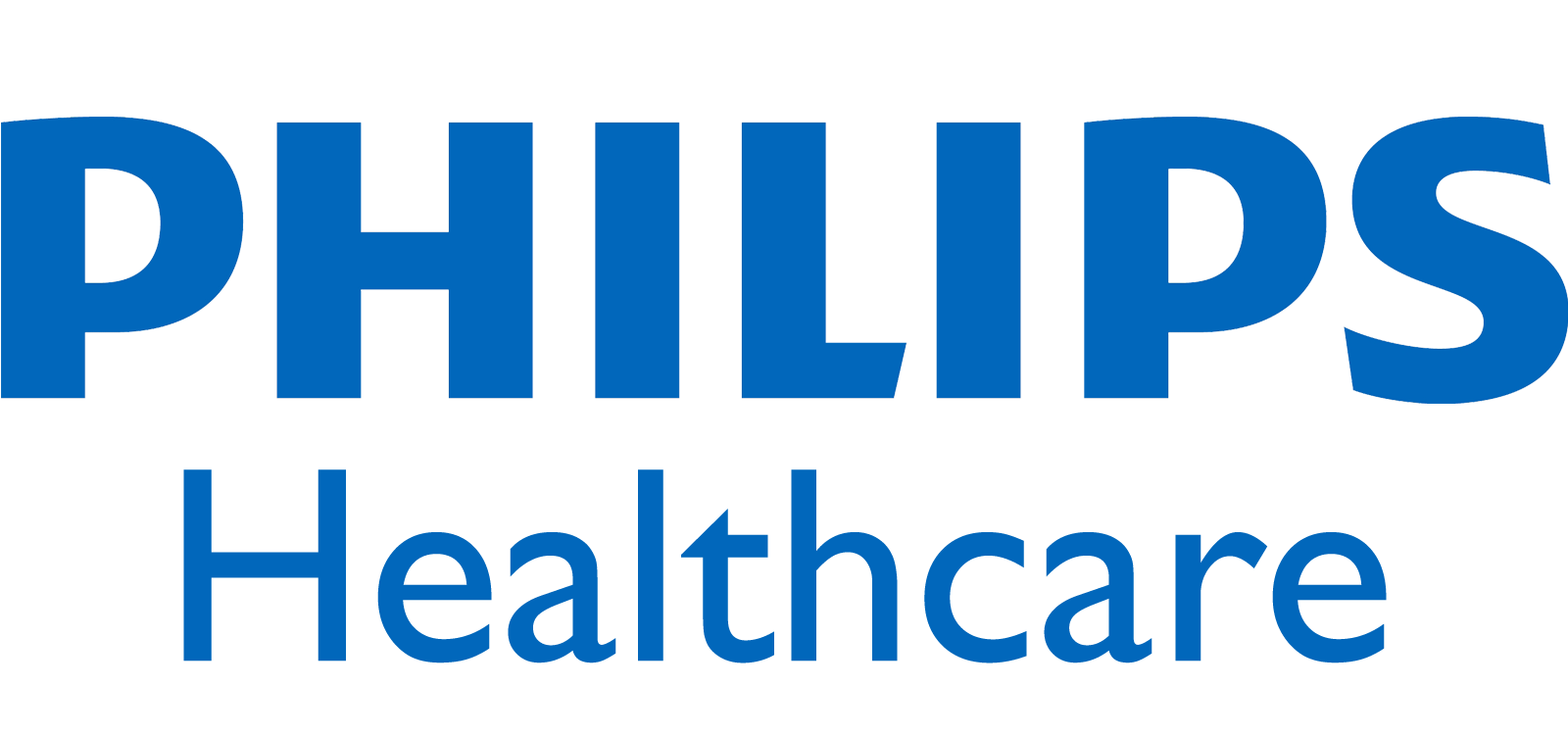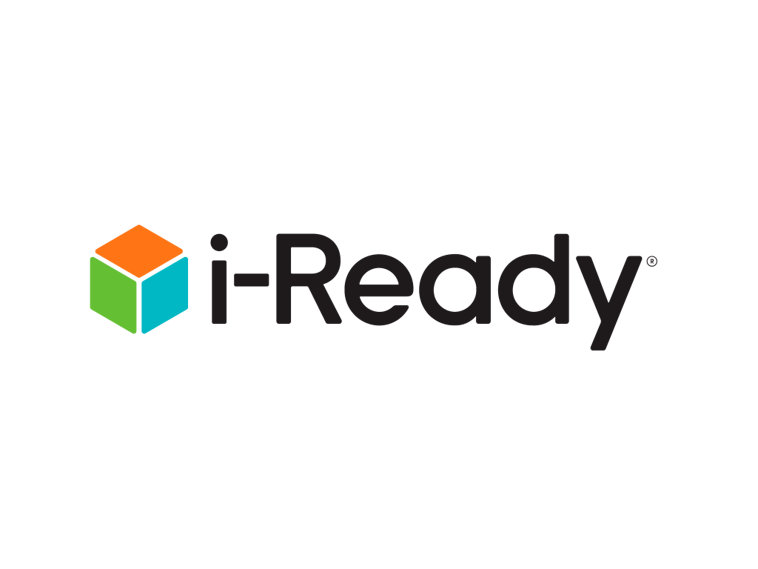 Manifesto
I want to dedicate my work to fortifying conduits of cross-cultural influence to incite necessary social evolution, helping people overcome personal and systemic barriers, promoting equity, justice, and efforts to regenerate the earth.
I believe that design can be leveraged as a powerful tool for easing cultural shifts—design that is not just human-centered, but humanity-centered. Taking a holistic attitude in the design of everyday products and services, however innocuous and at whatever level of scale, will lead to a more conscientious, more connected, more empathetic world.
I present my work from a place of confident humility—I back my work with best practices and research, but I avoid calling the current state a problem, or the proposed state a solution. I don't speak Siliconese.
A meandering path to design
My path to design started in the darkness of the theatre, as a stage technician and designer in Honolulu, Juneau, Santa Fe and Fargo. I then lived in Himeji, Japan for six years, teaching English in public and private schools and studying traditional theatre and music. I love languages, a well-executed story, and the awkward navigation of cultural intersections.
I spend my free time playing Japanese folk drums with Pittsburgh Taiko, riding my bike, playing board games, and choosing perfect avocados (my unmarketable superpower). And posing for the occasional selfie with an obliging marsupial.
I'm serious about the avocado superpower. Here's how it's done.